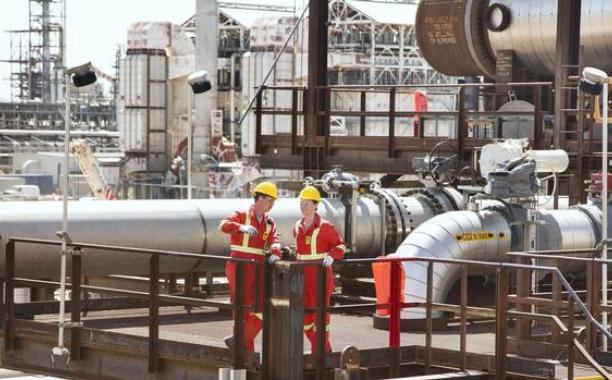 The Quest CCS project near Edmonton announced last week that it successfully stored one million tonnes of carbon dioxide deep underground in its first year of operation. That's equal to the emissions from about 250,000 cars.
(Phillip Chin/Phillip Chin for AP Images)
October 11, 2016
Would you buy a laptop with only 340 kilobytes of memory for $27,000? One that overheats and always needs to be plugged in?
What about a cellphone that weighs over a kilo and is as long as an iPad? One that offers 30 minutes talk time after being charged for 10 hours?