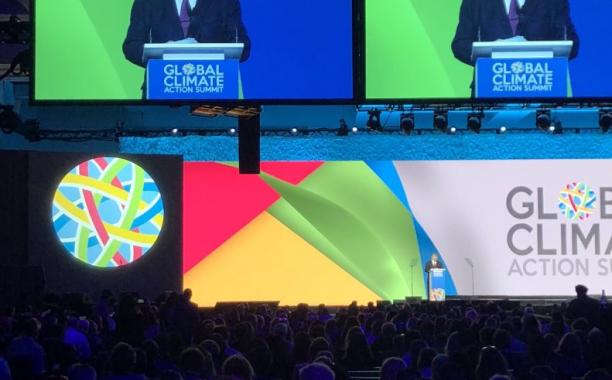 September 14, 2018
AFL-CIO President Richard Trumka delivered the following remarks at the Global Climate Action Summit:
Good morning and thank you to Governor (Jerry) Brown for inviting me here to say a few words on behalf of the 12.5 million working women and men who belong to the 55 unions of the AFL-CIO.
I am a coal miner by trade. That might seem unusual at a summit like this. But I learned something about science in the mine. When the boss told us to ignore the deadly hazards of the job...that sagging timber over our heads...that Black Lung cough...science told us the truth. And today, again, science tells us the truth: Climate change threatens our workers, our jobs and our economy.