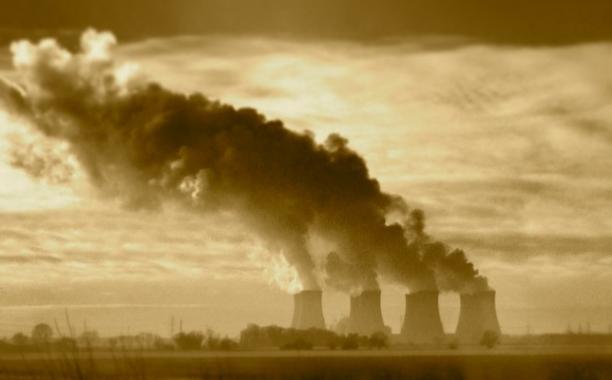 Emissions from coal-fired power plants have massively pushed up carbon dioxide ratios in the atmosphere.
Image: UniversityBlogSpot via Flickr
September 19, 2016
LONDON, 16 September, 2016 – A technology that could in theory catch 90% of carbon dioxide from coal-fired power stations has been patented by US government scientists.
Employing an enzyme-based membrane fabric 10 times thinner than a soap bubble, it could separate carbon dioxide from nitrogen or oxygen and speed up its dissolution in water by a factor of 10 million.